C.H. PAVING
— Services
Asphalt Paving, Road Milling & Asphalt Milling, Sealcoating, Driveway Maintenance, Dumptruck Services
ROAD MILLING & ASPHALT MILLING
We now offer all types of road milling & asphalt milling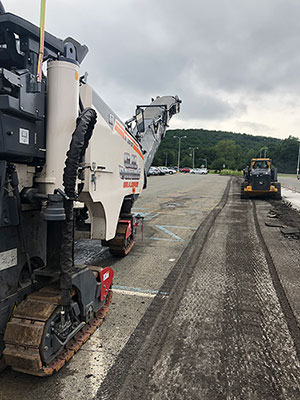 Driveways and parking lots
(residential and commercial)
Lower cost – less expensive to repave
Less Stress on Foundation
Pavement removed can be very precise
Reduced use of natural resources
DRIVEWAY MAINTENANCE
*
Crack filling, repair, hot tar, sealing & more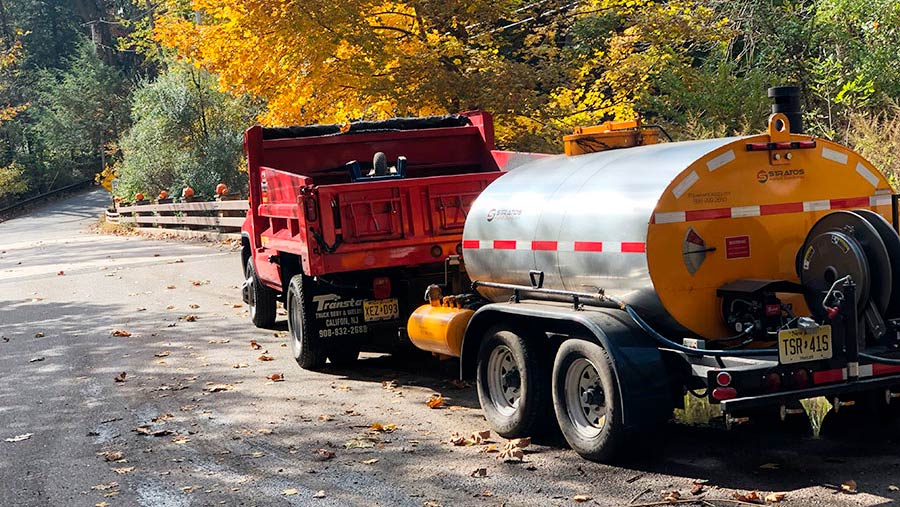 Key to maintenance
Crack filling & repair
Hot tar crack repair
Weather sealing
Repairing on any type of blacktop
Prevents further damage
* Driveway maintenance is required every two years
DUMPTRUCK SERVICES
Dirt, stone, blacktop & more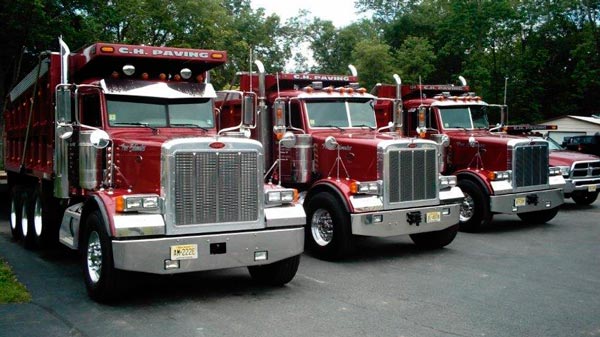 Hauling of:
Dirt
Stone
Mulch
Blacktop
Landscape products
Lowboy trailer service
We offer daily or hourly rates, depending on your dumptruck needs.
Asphalt Driveway Sealcoating
Sealcoating to protect your asphalt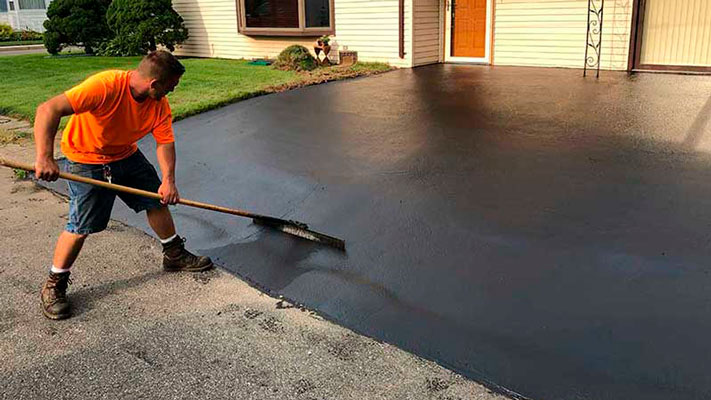 Brush coating
Spray coating
Driveway, parking lot and road sealants
Cold crack sealing
Hot rubberized crack fill
Parking lot stripping & marking
TAR & CHIP
Elegant appearance & low cost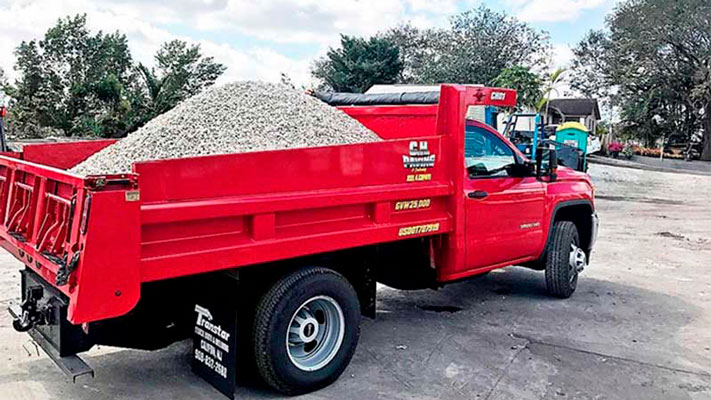 Elegant appearance
Economical choice
Alternative to asphalt
More solid surface than gravel
Low maintenance
CH Paving is able to provide its customers with only the best in residential or commercial Tar & Chip paving services in New Jersey. Tar & Chip as an alternative to asphalt paving has an elegant appearance, is low cost, and an economical choice. It is a more Solid Surface than Gravel and is low maintenance.
ASPHALT DRAINAGE SYSTEMS
Installation and repairs for your drainage needs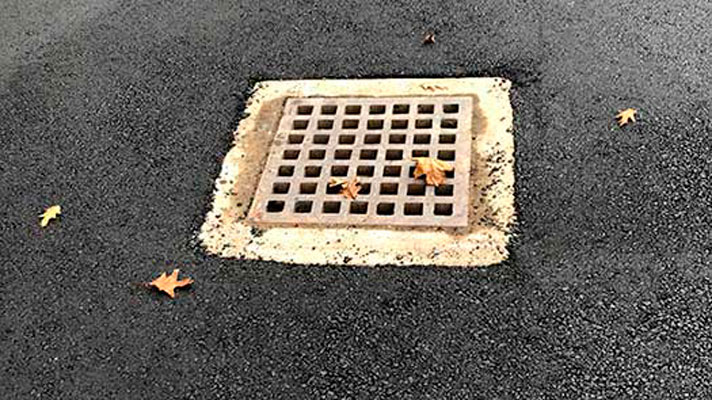 Catch basins
Trough Drains
Pipe Installation
C.H. PAVING
Asphalt Paving Services, Driveway Maintenance, Sealcoating
BUYER BE AWARE
ASK QUESTIONS.

  "Factory Authorized"


  "Certified," "Licensed"


  "Guaranteed"
…are all terms found in ads that need to be questioned and understood. Licensed and certified by who? What protection does the guarantee offer?
Find out before you act.